Because waterproof construction is our speciality.
As Germany's leading manufacturer of waterproofing systems for concrete structures we're the experts when it comes to professionally and permanently sealing building elements that are in direct contact with the ground. This applies to traditional surface and subsurface structural engineering but also to building restoration and to civil engineering such as tunnel building and large-scale projects.
Innovation, flexibility and service – made in Germany: The new headquarters in Rottenburg a. N. in the German state of Baden-Württemberg, with state-of-the-art production halls and offices ensures short distances between R&D, production and administration. This will in future make us even more powerful and efficient.
Products, consulting, technical support and installation of an.kox waterproofing systems – The an.kox Firmengruppe will support you every step of the way to ensure your success.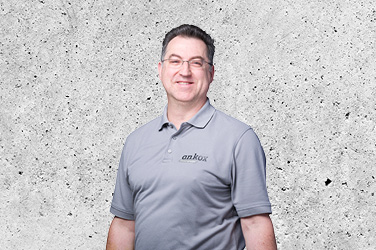 Ralf-Jürgen Mayer
Logistics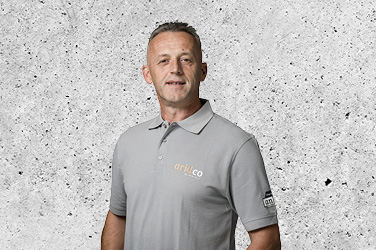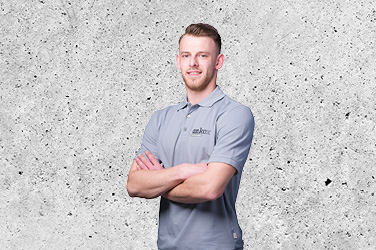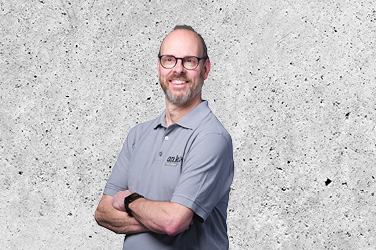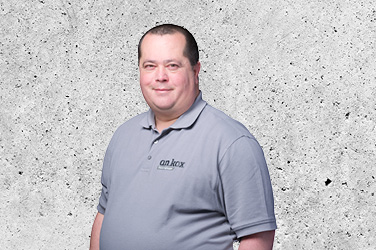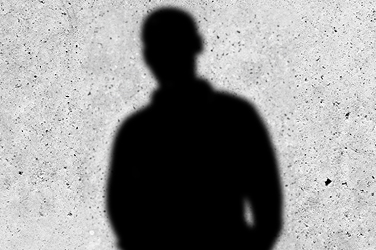 Siegfried Harbarth
Production
Career
Here you can view our current job openings: